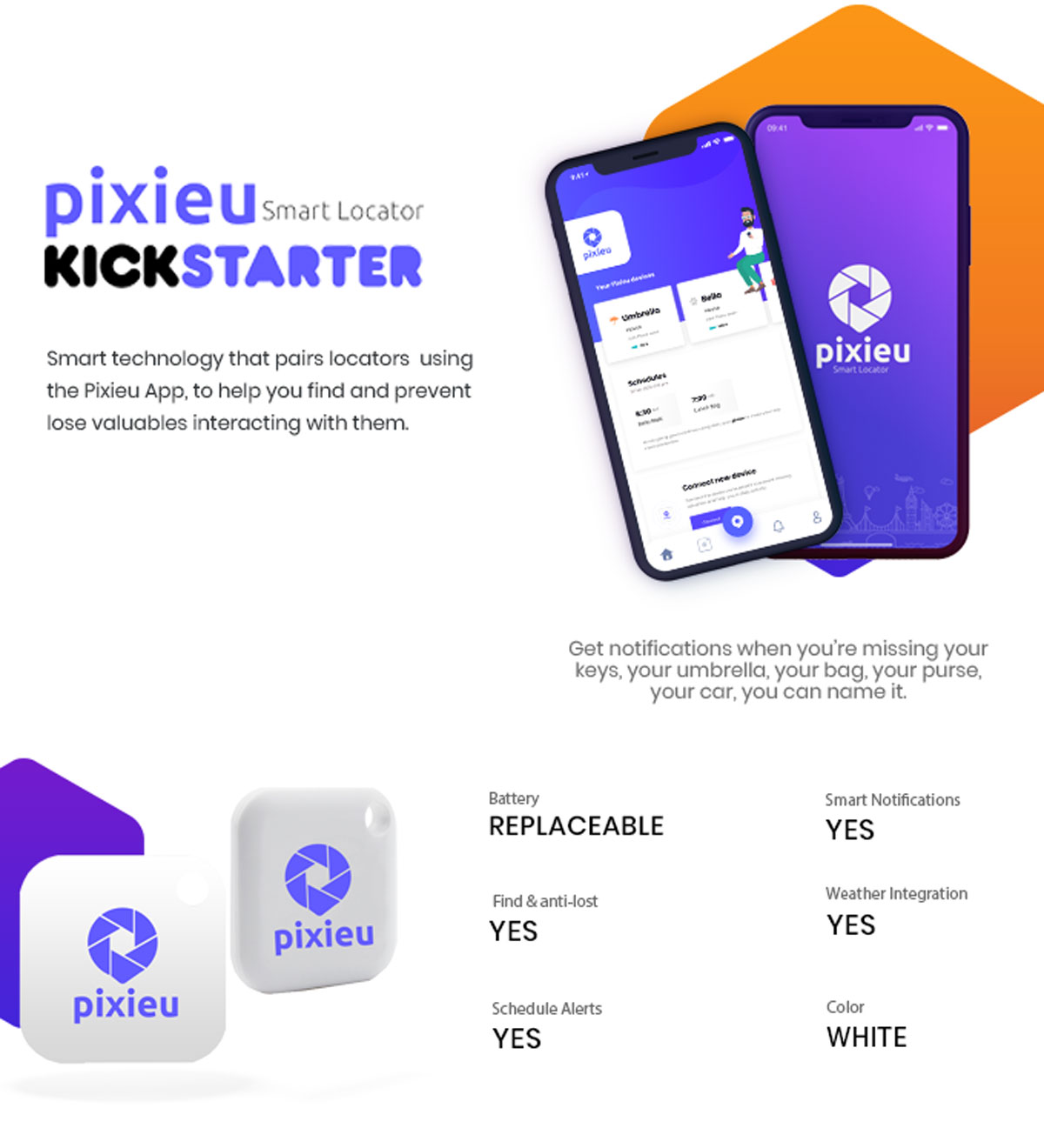 Pixieu, is a Smart Locator Tracker , that use Bluetooth technology to pair locators and devices and using our Pixieu App, we integrate sensors with weather, geolocation, and physical objects, this creates a powerful smart infrastructure that will help to find and prevent to lose your valuables, having the ability to interact with them.
Simple setup: The app takes seconds to download to your phone or tablet, and walks you through every step of activating your Pixieu.
Stop searching for your belongings the old way, find them the easiest and smarter way with Pixieu Smart Locator.
We want to deliver a high-end product to the community including all features.
The first goal, found the project

Ring your things: Find lost items with your phone. If your Pixieu is within the Bluetooth range, it will play loud until you find it.

The last place seen: If your device can't be found, you'll see its last known location, if available. (i.e. the location could be sent before the battery died)
Find your phone: Trying to find your phone? Double press your Pixieu to make it ring, even if it's on silent.
Standard Battery Powered: We designed this basic version with a battery that could be changed easily and last long.
Rechargeable mini USB port battery will be available if we unlock goal fourth.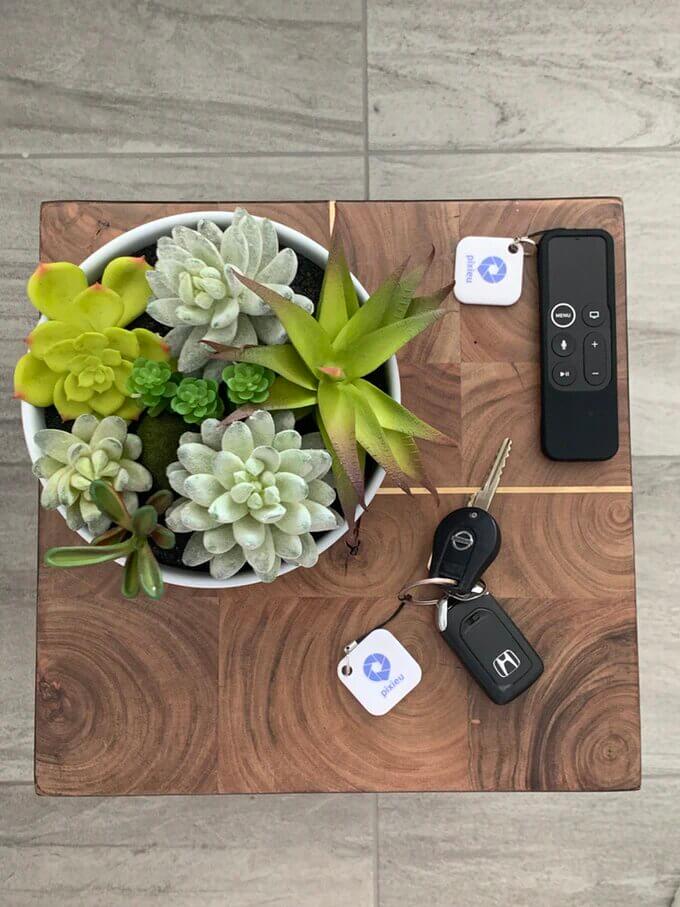 Weather Integration: Pixieu is able to notify you about changes in the "weather" and integrate them using custom profiles, that allow you to not leave your umbrella or not go for a walk if it will rain.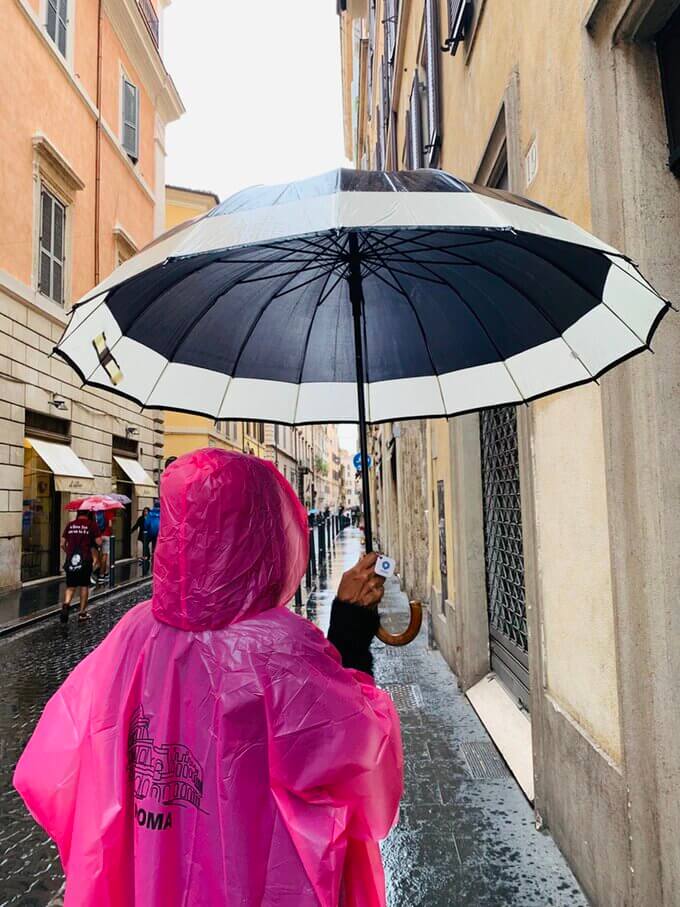 Smart Notifications: Keep track and locate your belongings, using a smart alert and notification system based on customizable sensors, weather data, schedules, geographic position, and more. Find, protect, and locate your belongings.

Schedule Alerts: Pixieu will tell you when is the exact time to walk your dog.
Schedules notifications for every task: You can schedule notifications associated with locators, walk your dog, bring your bag in the mornings, you can combine in any way that you can imagine.

Track Locations: Pixieu can track your device location and tell you where is at.
Help us to build this awesome product
Get notifications when you're missing your keys, your umbrella, your bag, your purse, your car, you can name it.
The second goal, the more the merrier

Temperature Tracking: Measure the temperature around the Locator Device.
Create Custom Profiles: Open your imagination, and create your own profile with different behaviors using sensors, configurations, and features. Finally, share them with others.
Share Pixieu: You can share your smart locator with anyone who has the Pixieu app. It's perfect for shared cars, keys, umbrellas, or bags.
Custom Functionalities: Custom profiles allow you to take a picture from your phone, double or triple pressing the pixieu smart locator base on your own configuration.
Smart LED Light: because everything looks better with lights.
Vibrate: sometimes is better not to sound too loud.
Snooze Alert: you will be able to snooze notifications for 5, 15, 30, or 60 minutes.
Late Alert: you will be able to receive an alert 5, 15, 30, or 60 minutes after the issue happens.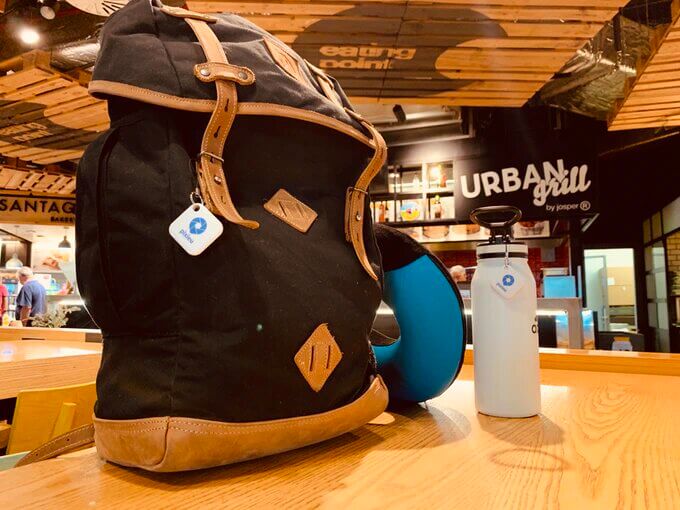 Help us to build this awesome product
Get notifications when you're missing your keys, your umbrella, your bag, your purse, your car, you can name it.
The third goal, Jumping, Jumping, Jumping

Humidity Sensor: Adding a humidity sensor will allow you to know what's the humidity around the device you will be able to integrate this smart with notifications and other features.
Relative Temperature: we will be able to calculate it using the temperature sensor and the humidity sensor so you can take actions, sometimes the combination of both will give you a better temperature measure, combine this with Exposition Time feature and you will have better protection of your kid, your dog, your food.
Voice Commands: Integration with Alexa, Google Home, Apple HomePod and Siri, will complete the experience of the Smart Locator, "Hey Siri, find my umbrella" or "Alexa, activate temperature control in the kitchen"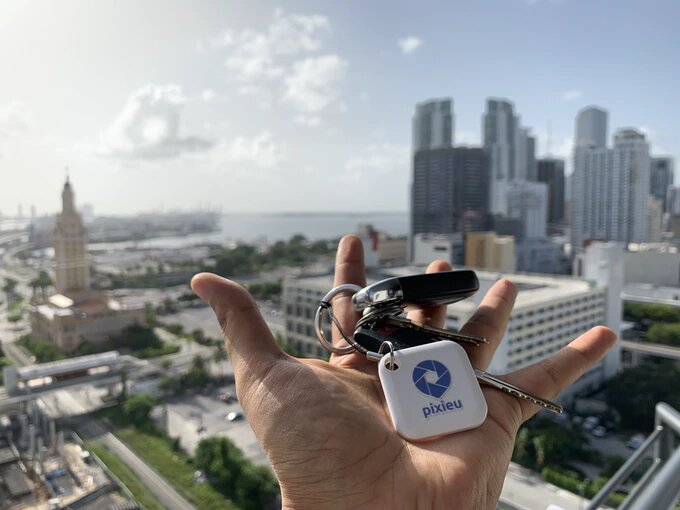 Help us to build this awesome product
Get notifications when you're missing your keys, your umbrella, your bag, your purse, your car, you can name it.
The fourth goal, dreaming about flight
Rechargeable Battery, Mini USB Port: We will add a rechargeable long durable battery with a mini USB port to recharge.
Smart Motion: We will add a sensor to know when your valuable start to move away from you because you want to know when your valuables run away!


Thank you so much for your support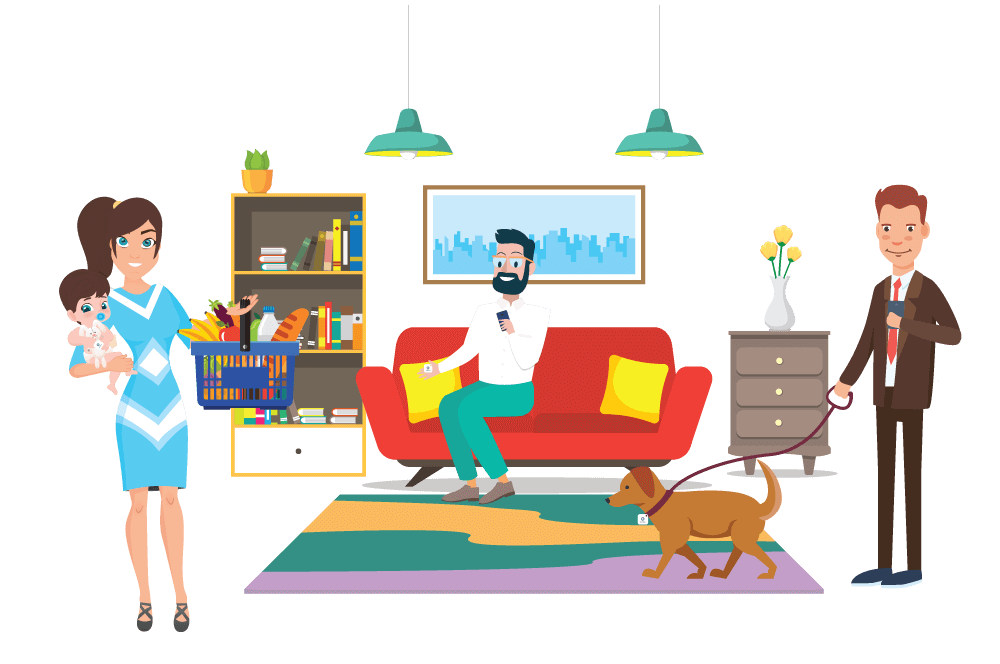 Long-lasting design
We try to keep a simple design that lasts long and is useful, with more software updates than hardware updates and long-lasting battery life, if possible recharging so you can use forever and we make it more fun and util with every upgrade.
"… a good design grants a bit of immortality with every use. Mandy Brown
Reusability and recyclability
We are creating Pixieu in a way that is reusable every component and we can recycle everything, from the package to the circuit, from the code interface to the servers APIs.
"The recycling in my house was imposed by my kids. Antonio Banderas
Questions about this project? Check out the FAQ
How Pixieu is different from others devices
Pixieu is the first Smart Locator, we not only track your valuables, but we also interact with them sending smart notifications based on integrations with sensors, schedules, weather data, geolocation, and more.
Why smart? And How smart?
Very smart, we give you a set of predefined profiles to be used with the app, like an umbrella profile, car keys, lunch bag, pet, and others. On top of that we also give you the ability to create new profiles using features and sensors to make your own smart definition.
Battery? Rechargable?
In the first goals we defined that the device will come with changeable standard battery, after a couple of goals we will make it rechargable because waste is not good for the planet.
Sensors, what are they, what they can do?
We are talking about many sensors, depends of the goal, temperature sensor, humidity sensor, and more. We will be adding others sensors depends of the goal and the features that we can provide. You can basically integrate this sensors in different profiles.
What phones?
Most of the iPhone and Android phones.
Features
Many of the features that we are adding to the system are related with make your life easy, we alert you when rain is approaching, temperature over the day, percentage of humidity, etc. This will allow you to integrate alerts and objects as you want.
Pixieu Goals
The first goal, Found the project
Features included:
- Bluetooth Finder
- Ring your Finder
- Last place seen
- Find your phone
- Lightweight
- Affordable
- Easy Attach
- Track Locations
- Strong Battery Life
- Schedules Alerts
- Smart Notifications
- Smart Distance
- Device Disconnect Alert
- Weather Integration
- Raining Chances
- Temperature in the Area
- Predefined set of profiles like an umbrella profile, car keys, lunch bag, pet, and others.
- Create Custom Profiles and Integrations, share them with the network.
The second goal, The more the merrier
Features included:
- Temperature tracking
- Share Pixieu with Friends and Family
- Vibrate
- Snooze Alert
- Late or delayed Alert
The third goal, Jumping Jumping Jumping
Features included:
- Humidity Sensor
- Relative temperature
- Voice commands
The fourth goal, Dreaming about flight
Features included:
- Rechargeable battery Mini USB port
- Smart Motion